These pages are made especially for beginners.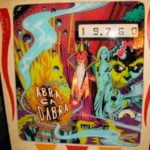 This is the page for those just starting out with pinball.   Everything a new owner needs to start out.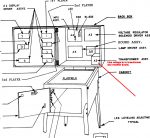 Just purchased a new pinball machine?  Before  you turn it on, run these simple tests to make certain that the voltages are right.
Have a machine that does not boot?  First thing to test are the voltages.
If your shooting rod is sticking, binding or not moving smoothly, follow this quick 15 minute procedure.
How to solder from an expert.  Step-by-step on the way to make you an expert.   More information….
Lamp sockets driving you crazy?  Flickering, lamps don't work?  They are expensive to replace and a lot of work.  Here is how to fix them so they work like new.  More information….
If the switches do not work, your pinball game won't either.  Here is how to adjust switches  like the experts do.
No, you cannot be certain that a fuse works by just looking at them.  There are two ways to make sure that a fuse is OK and here is how to do it.
Replace those batteries annually, or they might leak and ruin a circuit board.  This is a costly and easy to avoid mistake.  Even better is to get rid of those batteries forever, but this requires more advanced skills.
LED lamps in pinball machines can look great.  Or terrible.  Learn what the pro's know about LED bulbs.
For those who just got a pinball machine and are trying to figure out how to open the thing up.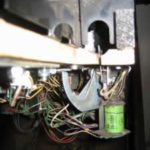 Prior to lifting up the playfield, it is important to remove the pinballs.  If you don't, they will go flying when tilting up the playfield and might break stuff.  Easy to do.  
And don't forget to put them back in.
Just pop out those old plasma displays and put in new LED displays.  It is smart to replace all of them, and then remove the fuse from the high voltage section.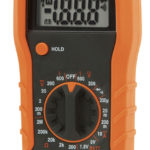 There are fancy pro meters out there that cost hundreds of dollars.  And cheap analog ones at big box stores.  Is auto-ranging really worth it?
Comments
Comments, including suggestions, improvements, errors, etc. are welcome (see below).
If you have a specific question about your game, please see our FAQ section.